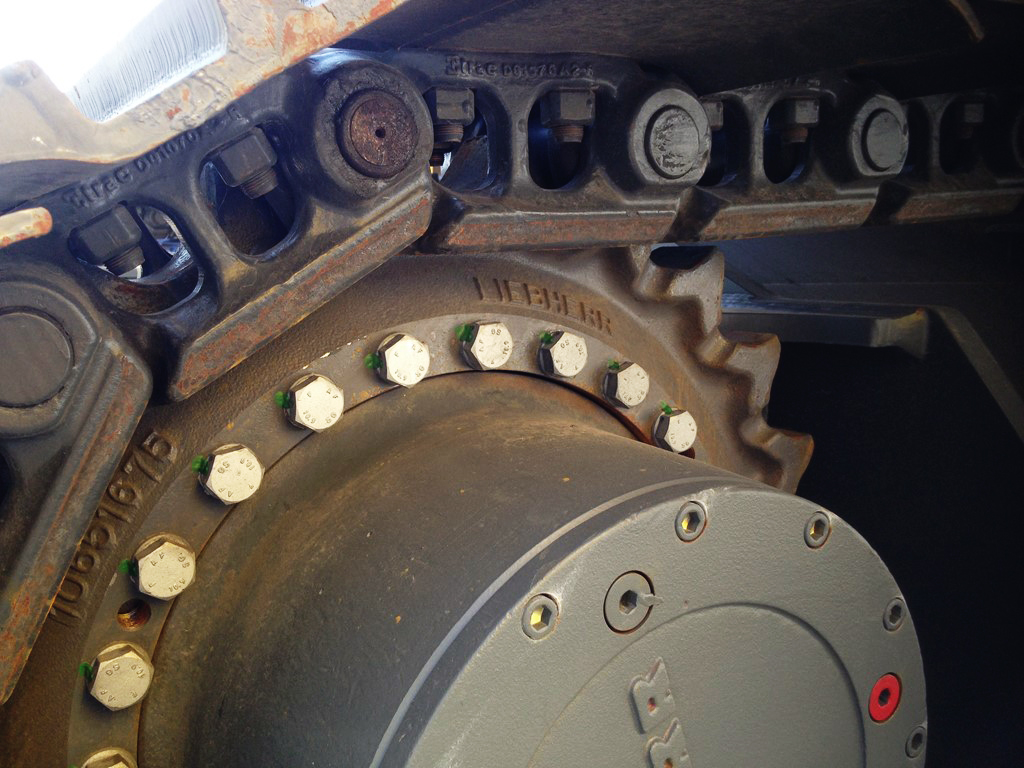 First Forge carry a range of metric PC10.9 hex bolts and C10 nuts to supplement our earthmoving customers with general hardware fastening applications, such as roller, idler and ancillary fixings. Our range of bolts and nuts are manufactured in Europe with raw material also being sourced within Europe.
Range details include
Property Class 10.9 bolts.
Class 10 matching nuts.
Metric diameters from M6 through to M48 coarse and fine pitch.
Available in zinc electroplate or black finish.
General standards to ISO4014, ISO 4017, DIN931, DIN933, DIN960, DIN961 and DIN934.
European manufactured larger diameters and other property classes available upon request.