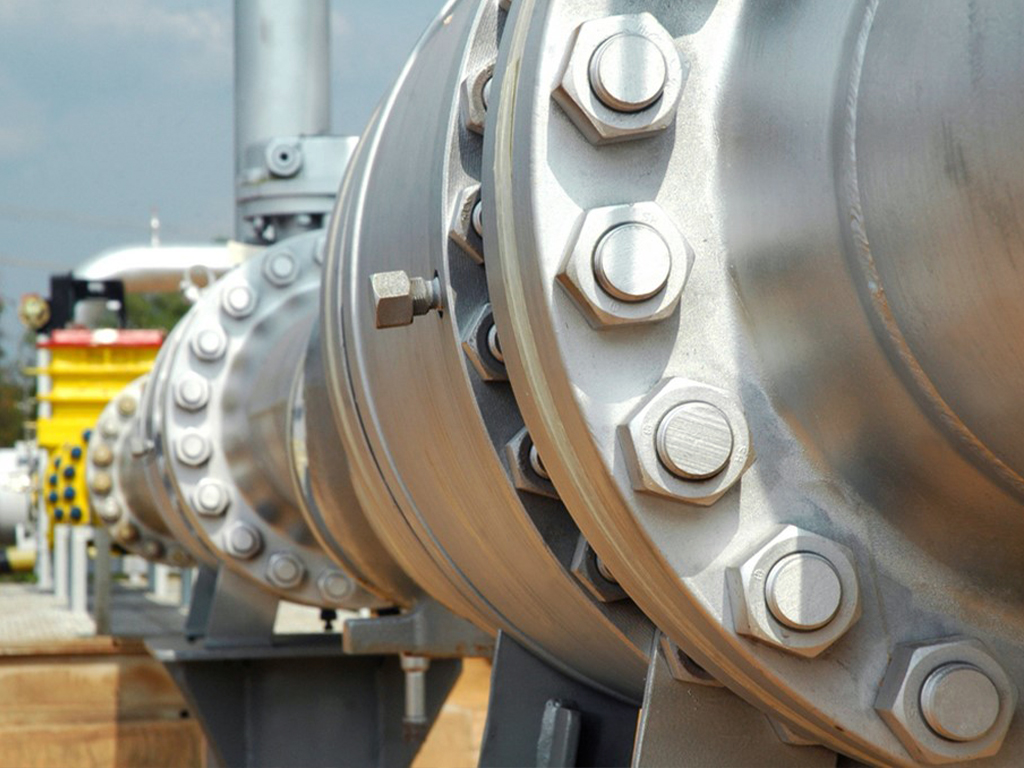 First Forge are focused on supplying our customers with a range of fastener options for any application, from general engineering through to key infrastructure projects.  We have direct relationships with high quality European manufactures where projects demand excellence along with access to other manufacturing sources for more commercial related applications.
Other products groups include
ISO standard PC4.6 and PC8.8 hot dip galv hex bolts and set screws.
Machined automotive components.
Thread patching to improve nut retention.
Engine and drivetrain components.
Make to order cold forged specials.
Delta® zinc flake premium corrosion resistant coatings.
For all your fastener related applications, please contact us directly for responsive and professional support.