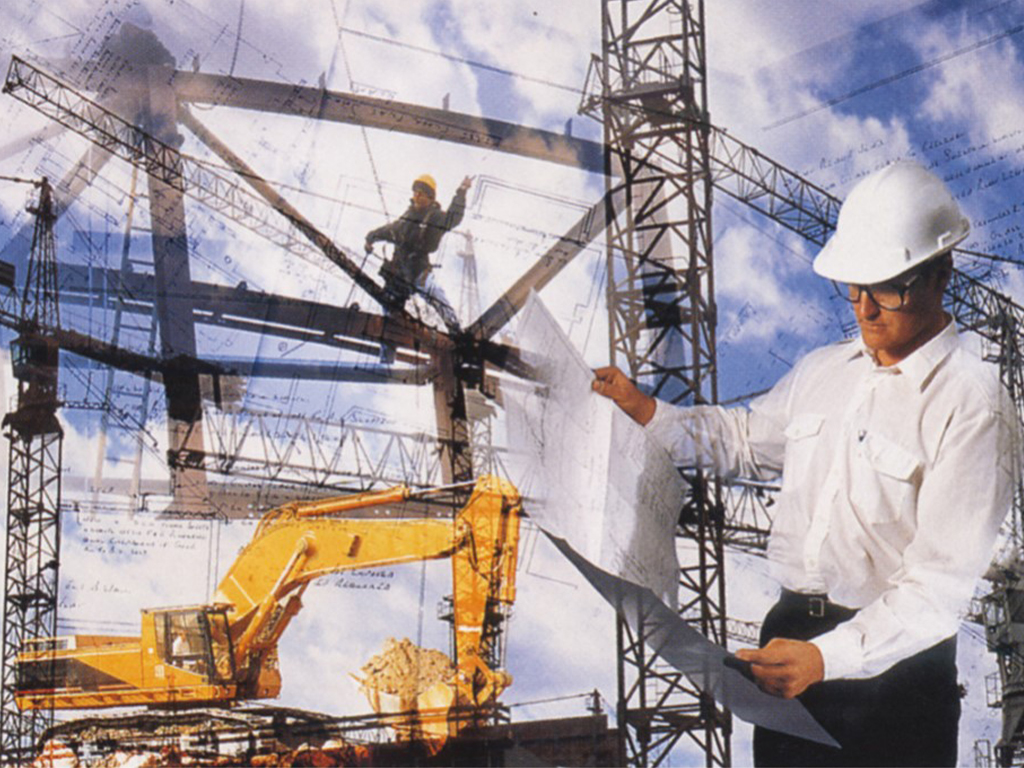 First Forge offer a range of products suitable for mining related applications and projects.  With a focus on quality manufactured European products that are available ex-stock when our customer's need them, we carry a full range of
PC10.9 hot dip galv 

structural bolts

 nuts and washers for structural steel connections.
Track and plow bolts with matching nuts for use on earthmoving machines, scrapers, lifters, reclaimers and conveyors.
Specials; we supply product to order based on customer requirements and applications.  An array of individual lines are held ex-stock for specific customer applications and replenished via our overseas European warehouse.