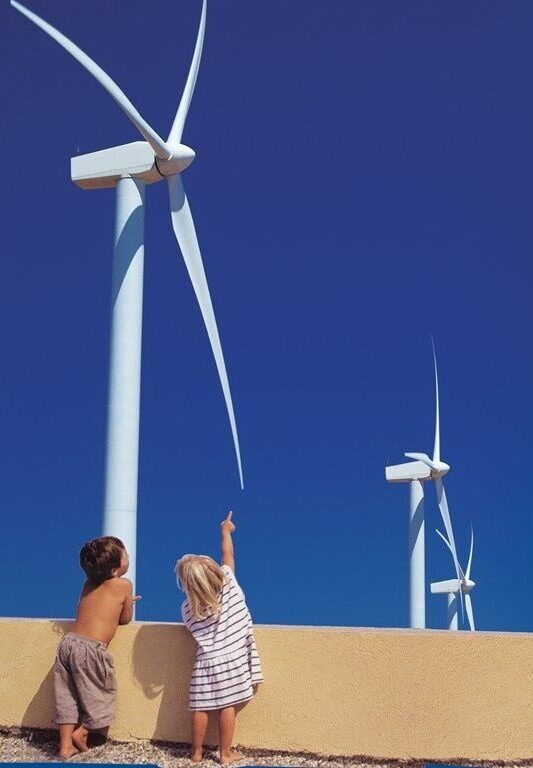 First Forge understands the importance of providing critical infrastructure projects with fastening products that are dependable and offer value for money.  We offer an MTO range of bolt, nut and washer products manufactured in Europe using European raw material with a high focus on product traceability and quality assurance.
We supply wind farm fastener assemblies with special attention given during the supply process to assure tight control of manufacturing, surface finish, lubrication, testing, packaging, shipping and documentation.  All components in these assemblies are manufactured by the same factory and must pass the "suitability test" which guarantees the required preload will be achieved.  Assemblies are often supplied in kit form to facilitate easier site installation with diameters commonly in the range of M36 to M64.
Common fastener standards include EN14399-4 (DIN6914/DIN6915), EN14399-6 (DIN6916) up to M36.  DASt guideline 021 for diameters from M39 to M64.