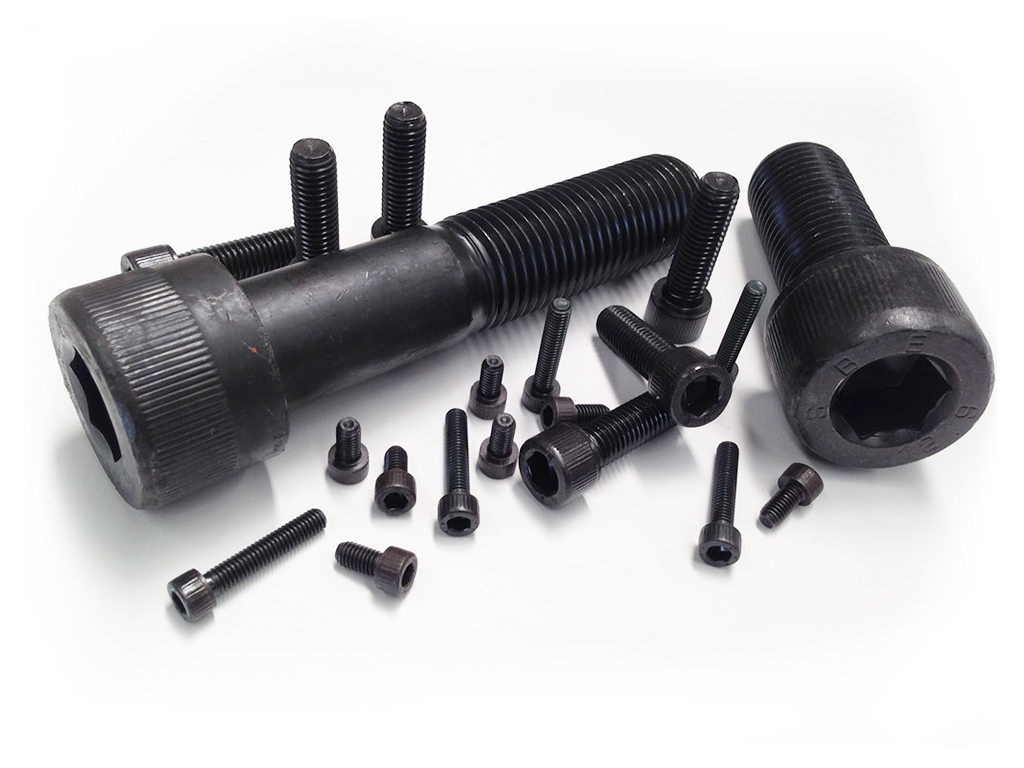 First Forge can offer a range of socket head cap screws manufactured in Europe with raw material also being sourced from Europe.
Range details include
PC8.8, PC10.9 and PC12.9 available.
Socket head DIN 912/ISO4762, M4 – M42 up to 340 long.
Countersunk DIN 7991/ISO10642, M4 – M24 up to 140 long.
Button head ISO7380, M5 – M12 up to 120 long.
Flanged Button head ISO7380 M5 – M12 up to 50 long.
Partially threaded & fully threaded options in some specifications.